Caravan & Camper Trailer Insurance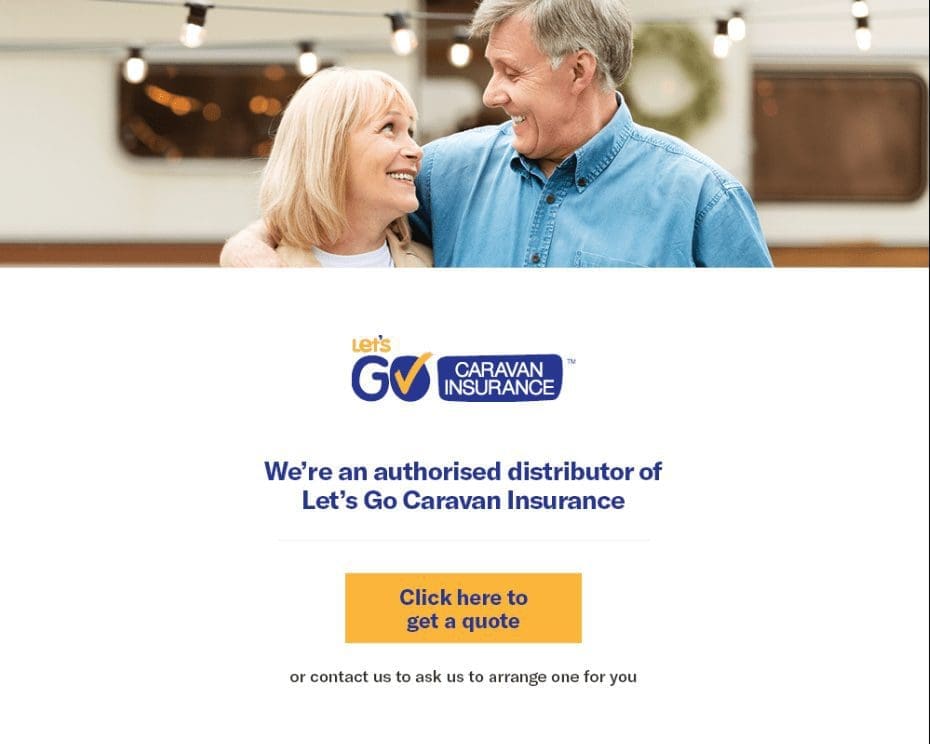 Let's Go Caravan Insurance is a business name of NM Insurance Pty Ltd ABN 34 100 633 038 AFSL 227186 (NM Insurance).
We act for NM Insurance and not you when arranging insurance and any information we provide is factual and not financial product advice.
We receive a commission if you purchase, vary or renew a policy arranged by us (including through a link from this site). This is a percentage of and included in the premium you pay. We may also be engaged as a repairer in the event of an insurance claim. Read the Financial Services Guide at nminsurance.com.au for more information about these benefits.
NM Insurance has a process for managing complaints about our insurance services. Visit nminsurance.com.au/feedback-complaints/ for information about how it can be accessed.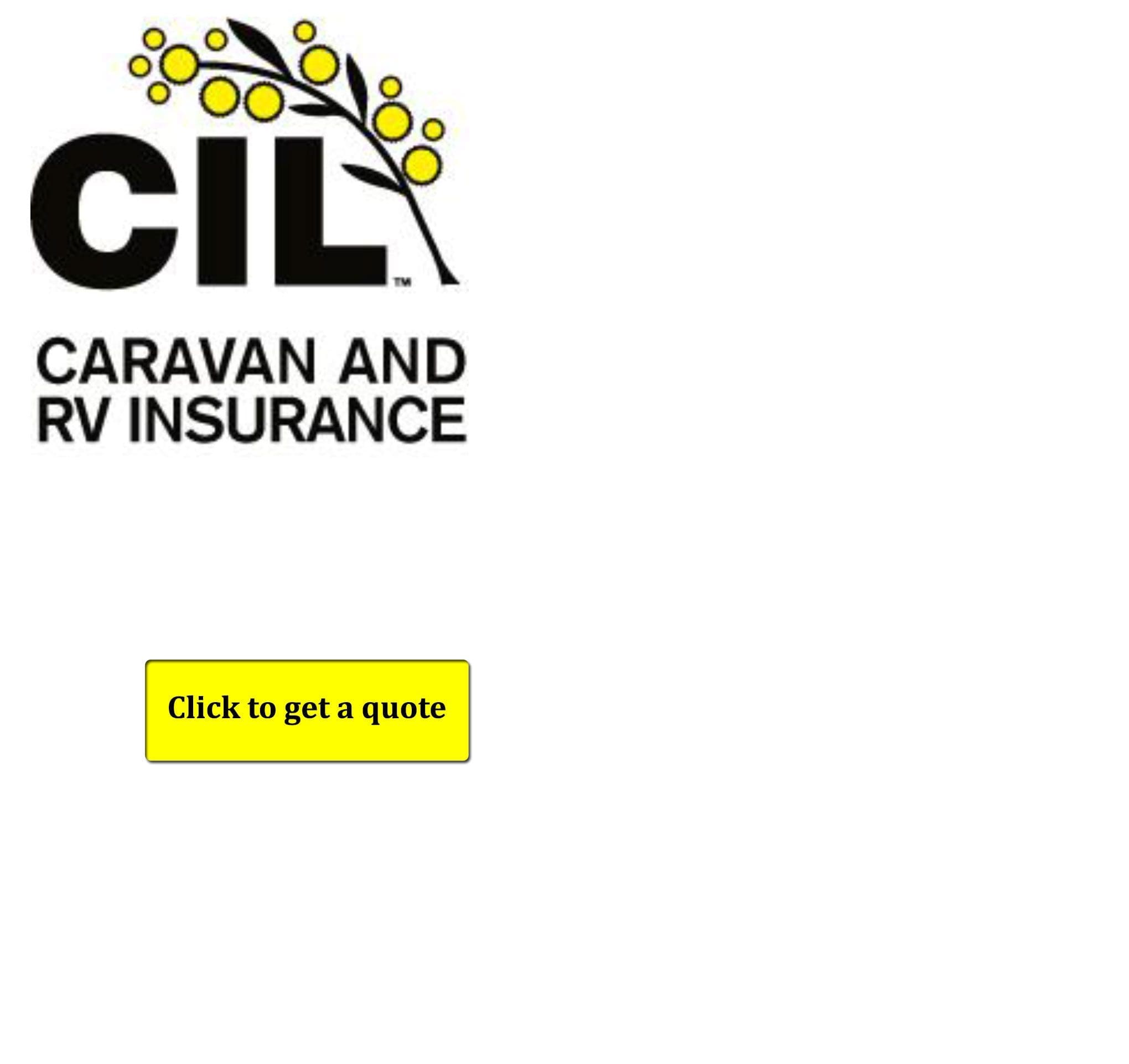 Give CIL a call on 1800 112 481 during their business hours or jump online CIL Insurance. Let them know you were referred by us – please quote our agent number 53431988.
CIL Insurance is a trading division of AAI Limited ABN 48 005 297 807 AFSL 230859, the issuer of the insurance. Registered Office, Level 23, 80 Ann Street, Brisbane QLD 4000. iCREDIT Pty Ltd is authorised to provide a service of dealing in certain financial products on behalf of CIL Insurance. Please see the Disclosure Document for more information on our arrangement with CIL Insurance. Please consider the Product Disclosure Statements available at www.cilinsurance.com.au before purchase. The Target Market Determination is also available on their website.